LEARN ALL ABOUT SONGWOOD CONTRACTING
Welcome to Songwood Contracting. We are a full service Home Contractor offering a wide range of customizable services to fit all of our customers' needs. Take a look through our site to learn more about what we have to offer, and don't hesitate to reach out with any questions. We would be happy to help.
Cabins/ Bunkies
Decks/ Porches
Docks
Custom

Homes
Gazebos
Upgrades
Repairs
Alterations
Installation
Additions
Finishes
Electrical
Property Management
Solar Site Management
Lawns
Island Maintenance
Theo has 15 years experience leading construction crews across Canada. He has project managed a wide variety of builds from multi-million dollar solar farms across Ontario to timber frame custom homes in the mountains of British Columbia. He brings a tenacious work ethic, and strong communication skills to any project you may have, as well a reliable network of tradespeople to help accomplish whatever your dream may be.
CONSTRUCTION MANAGER / RED-SEAL CARPENTER
Originally from Scotland, Ken lends his wealth of knowledge to the team with 30+ years of experience in the trades. He lives on a horse farm with his wife and son.
Sarah has recently taken on the responsibility of a project manager for our team. She is an integral part of the Songwood Team who has been with us since the beginning and her enthusiasm has never wavered. Sarah makes the daily commute from Brockville where she and her wife live with their young son.
Chris has always had a passion for woodworking. He also spends his time in the outdoors, camping, fishing or flying his RC planes. Chris is happily married to his wife Ashley, and together they are starting a family.
Travis joined the Songwood Team as one of our carpenters. He is hard working and upbeat with a passion for precision. Travis and his wife have been married for over 3 years and enjoy spoiling their 3 very loved cats.
After working for a few other contracting companies, Anthony has settled into the Songwood environment and is enjoying the experience. Anthony lives in Gananoque with his wife Daniella.
Jess completed a biology degree to become a veterinarian. During the pandemic she switched gears and went back to school for carpentry. Jess is a new addition to the team and is excited to learn more about the trades.
Jeff has many years experience in the carpentry trades and brings his expertise in trim carpentry to our team. He is excited to be a part of the Songwood team and is passionate about providing our clients with the best possible service.
Thomas is a great addition to the team, and his enthusiasm is contagious. Thom lives in Kingston with his son and enjoys badminton and sci-fi novels in his spare time.
Ben joins the team in a full time co-op placement role after working summers with the team. Ben brings a great work ethic and a positive outlook each day. He is thinking about a career in the trades. Ben is also an avid hockey player.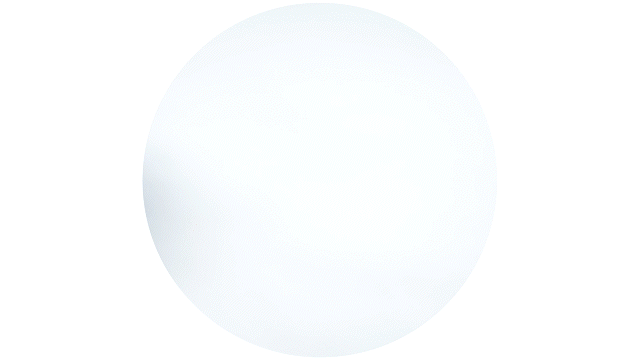 Joey is a Master Electrician with over 9 years of working experience. As the electrical coordinator at Songwood Electric, he estimates, organizes and performs work on various electrical projects. Joey resides in Kingston with his wife, son and dog.
Dirk is currently engaged in an electrical apprenticeship. He works under the guidance of our Master Electrician, as he amasses his hours toward his electrical ticket. Dirk lives in Gananoque with his wife and children.
Erica works as the Company Controller at Songwood. Erica lives in Kingston with her husband and young son.
8 years into family law and personal injury, Alexa found out she could watch all of this happen on reality TV. A critical thinker who has found happiness with Songwood Contracting; she is the sole team member who doesn't have dogs, cats or a spouse but enjoys Brad Pitt movies and her alone time.
After working in the field for a year, Jeff switched gears and is now heading up the Customer Care Division. Jeff and his wife Heather live in Gananoque and have 2 grown sons.
Songwood Contracting operates out of Gananoque, Ontario. We work all throughout the 1000 Islands (on and off the water), Kingston, and Leeds and The Thousand Islands.
Worried you're out of our catchment area?
Don't hesitate to contact us!